Lily is an authentic public speaker, storyteller and commentator. She shares her stories and insights on entrepreneurship, social impact and innovation in business. She speaks for a range of organisations, from academic institutions to businesses, radio and TV.
Lily regularly speaks for: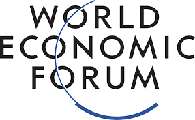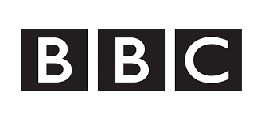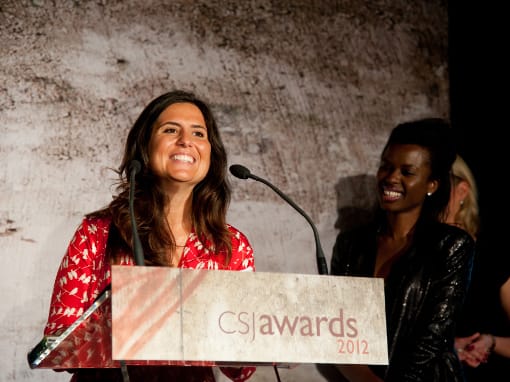 When Lily speaks she lights up the room, she tells stories with passion weaving in knowledge and wisdom and always leaving you with so much to think about.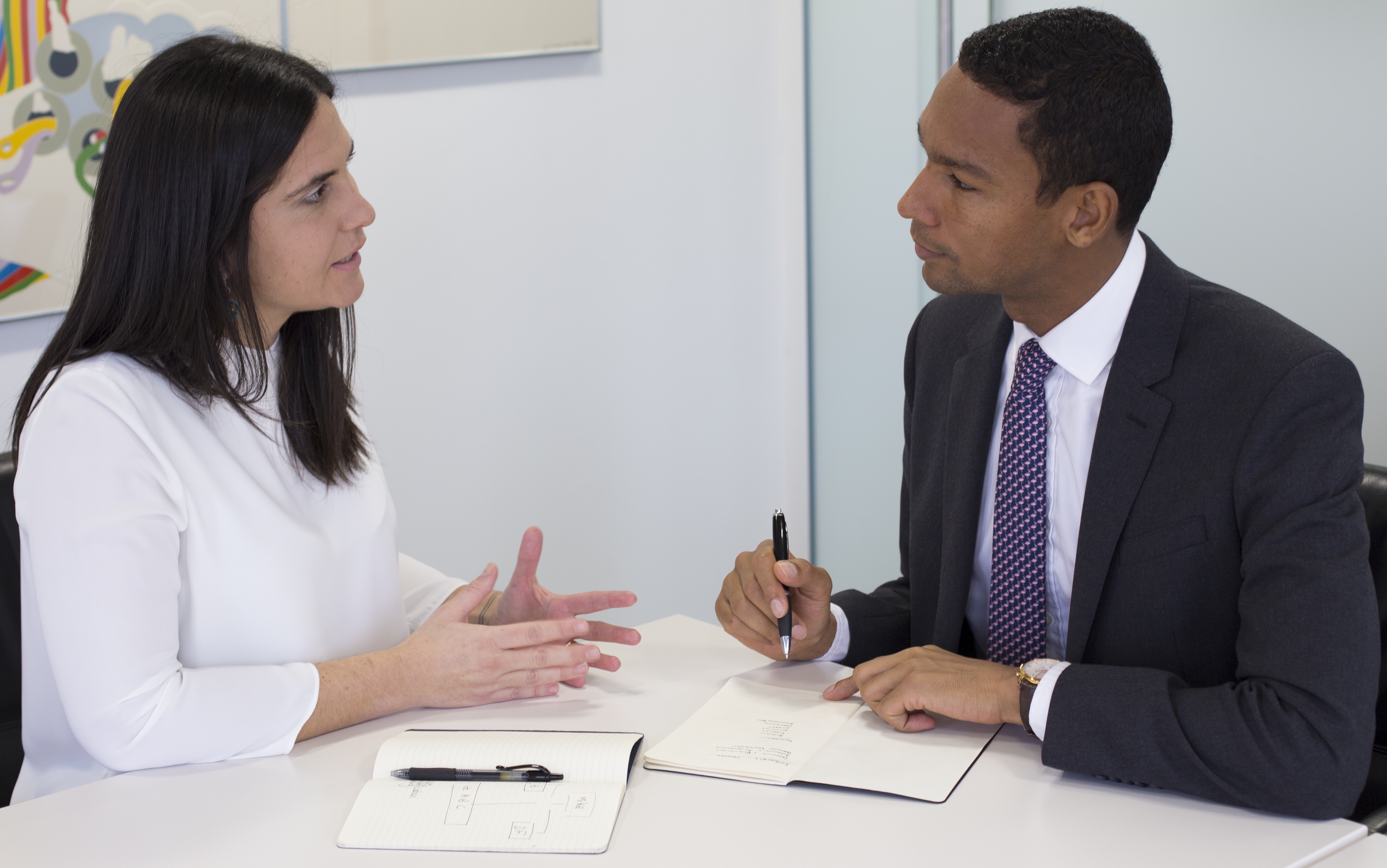 As a Psychosynthesis Executive Coach, Lily supports professionals to achieve their goals by strengthening self-awareness, increasing resilience and unlocking their creative vitality.
Lily uses entrepreneurial questioning; deep listening and positive psychology and works with individuals as well as teams.
Lily was a pleasure to work with. Not only did she have an engaging presence and deep expertise in my sector, the process empowered me to make decisions that were instrumental to our growth. It was an incredibly helpful and positive experience.
Leveraging her entrepreneurial experience, Lily works with businesses to dream big and to be all that they may be. Her areas of expertise include strategy, agile thinking, corporate social innovation, change management and company culture.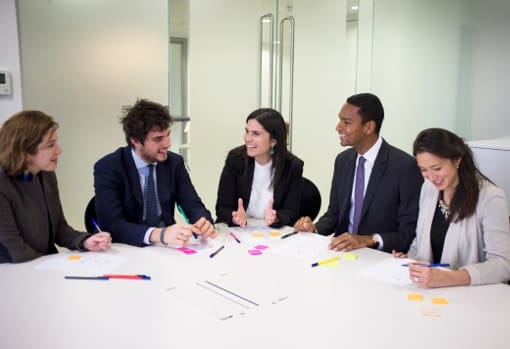 I worked with Lily as part of a major programme for a FTSE 100 client. Lily's background and credentials as a proven entrepreneur are outstanding. What set her apart with this group was a) her engaging, insightful and honest presentation style and b) her ability to lead and influence the delegates to achieve extraordinary results in difficult and testing circumstances where many thought it impossible.